July 16 - August 16, 2020
8:00-20:00
Toong Gold Coast, 1 Tran Hung Dao, Loc Tho, Nha Trang
Art
Ruc Dich in Nha Trang
The world's first exhibitions involving around the historical coronavirus pandemic has arrived Nha Trang.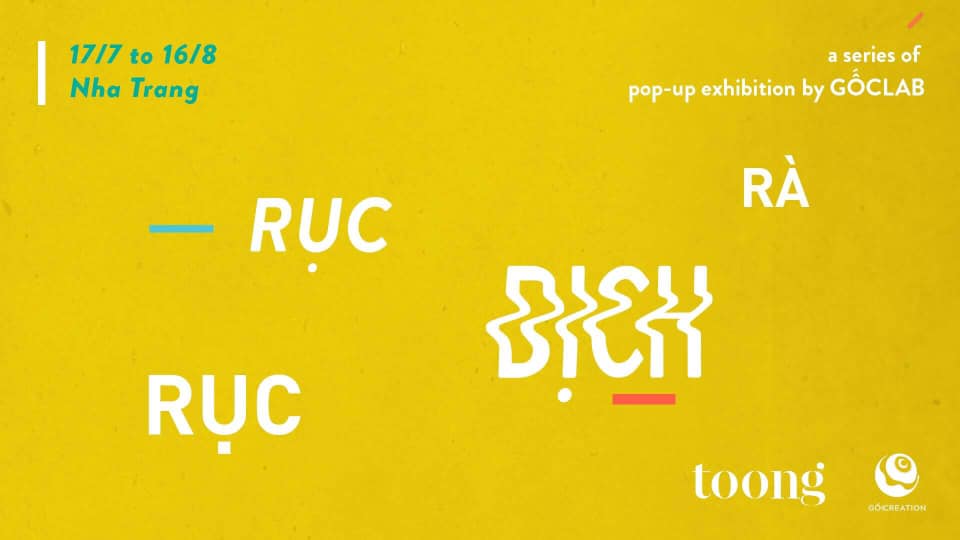 The pandemic is revealing a world in turmoil: the ceaseless destruction of nature by man, the merciless revenge of the Earth, the extreme depletion of resources, the existential loneliness of human beings. But the pandemic also unfolds a new chapter in which we are blessed with another opportunity to sow the seeds of a better world, a world full of hopes, faith, and illumination.
Ruc Ra Ruc Dich, composed of a multitude of narratives, perspectives, and stories, is a penetrating response to the strange era we are living in.
More than 70 artworks. Across 10 art forms. Contributed by 40 local and international artists. Some are as well-known as Uu Dam Tran Nguyen (who contributed three works of arts including a special version of his renowned Contemporary Saint Giong) and Nguyen Van Du (with his famed Slaughterhouse series painted in real blood). Some are aspiring young artists who just had their debut show. Those are some impressive facts and figures of Ruc Ra Ruc Dịch. But what's more impressive is that the exhibition has travelled around 11 venues around Hanoi and Ho Chi Minh City for the last 2 months.
Prior to its opening in Nha Trang, the artworks of Ruc Ra Ruc Dich were grouped into smaller modules, each was presented and weekly rotated amongst the venues in Hanoi and Ho Chi Minh City. This is the first time the artworks are gathered all together, which can be interpreted as an ultimate climax of Ruc Ra Ruc Dich.  
The exhibition is open with free entry.
Visit us for more information at: https://rucrarucdich.goccreation.com
You may also interested in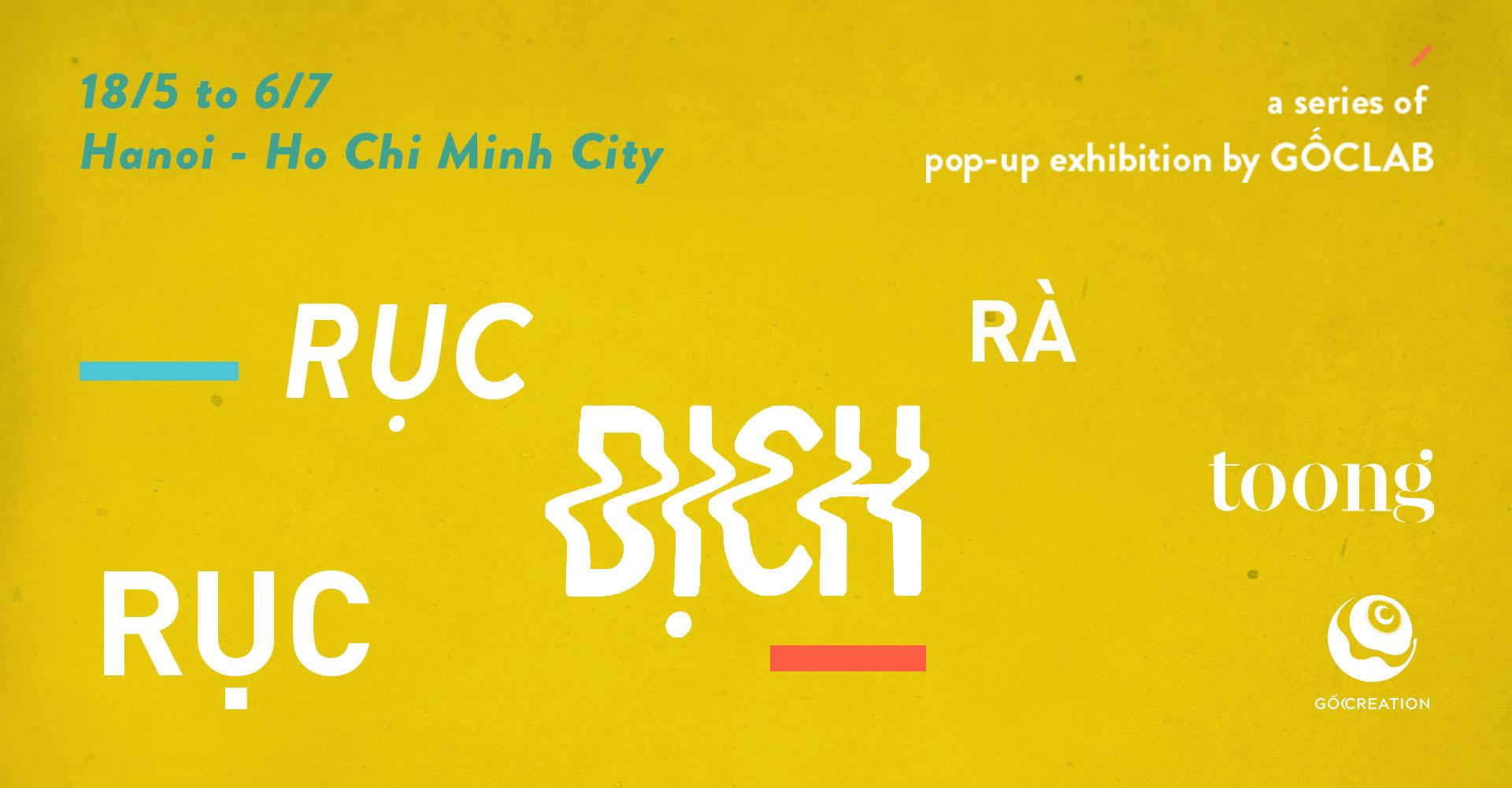 May 18 to July 6, 2020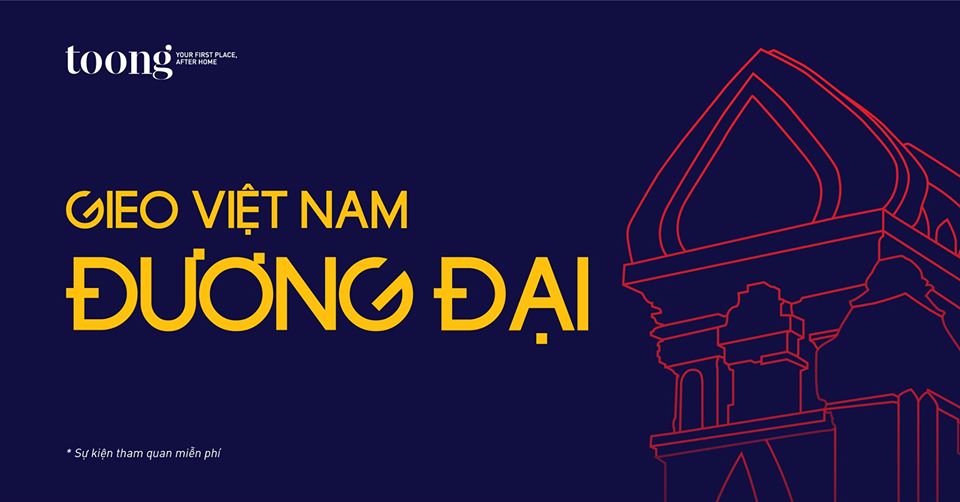 July 16, 2020