July 16, 2020
8:00-20:00
Toong Gold Coast, 1 Tran Hung Dao Str., Loc Tho, Nha Trang
Upcoming Events
Cultivate a Comteporary Vietnam
The grand opening of Toong Gold Coast not only marks a significant transformation in the serviced-office industry, but also reflects the boundless energy of a new 'Pearl of the Far East' in the post-COVID 19 era.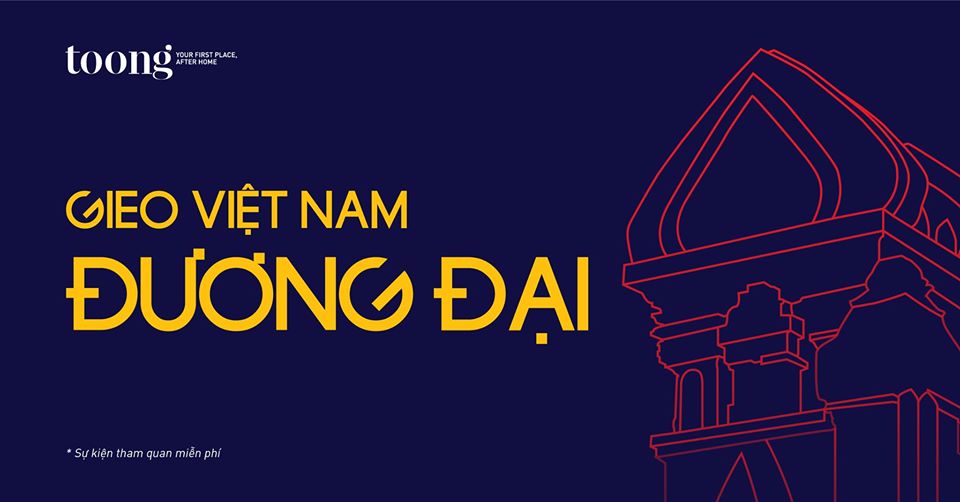 'The Pearl of the Far East" - it's not just a memory, but also a part of our history, a legend.
In a world of unthinkable changes, an aspiring, excellent-minded generation of bold entrepreneurs and intellectuals are envisioning a new Pearl of the Far East. Such vision is taking roots right in the heart of the most beautiful coastal city, Nha Trang, where an unprecedented world is rising from the infinite energy of modern Vietnam, in which:
The first model of work environment - Toong Gold Coast - is presented
A Vietnamese business has spearheaded the serviced-office industry by transforming the pre-existing coworking spaces into a model of Work Environmen, which has arisen from a bold vision of nurturing its inhabitants spiritually, physically and emotionally and managed to grow exponentially despite the global crisis.
The first COVID-19 theme exhibition - Ruc Ra Ruc Dich - is curated
A large-scale contemporary art exhibition that is never-before-seen in Nha Trang.  To be more specific, this is even the first exhibition in Vietnam, maybe in global scale as well, exploring the theme of the historic pandemic which is weighing on us. 
A striking artwork of world's reputed landscape artist - is unfolded for the first time  
Andy Cao and Xavier Perrot - some of the world's most preeminent landscape artists, has drawn on Andy's vivid memories of his childhood in Nha Trang to imagine a new, surreal and dreamlike world where seaweeds take roots on land, which he named Sea Pod.
Welcome to a modern Vietnam of knowledge economy, endless creation and limitless possibilities.
You may also interested in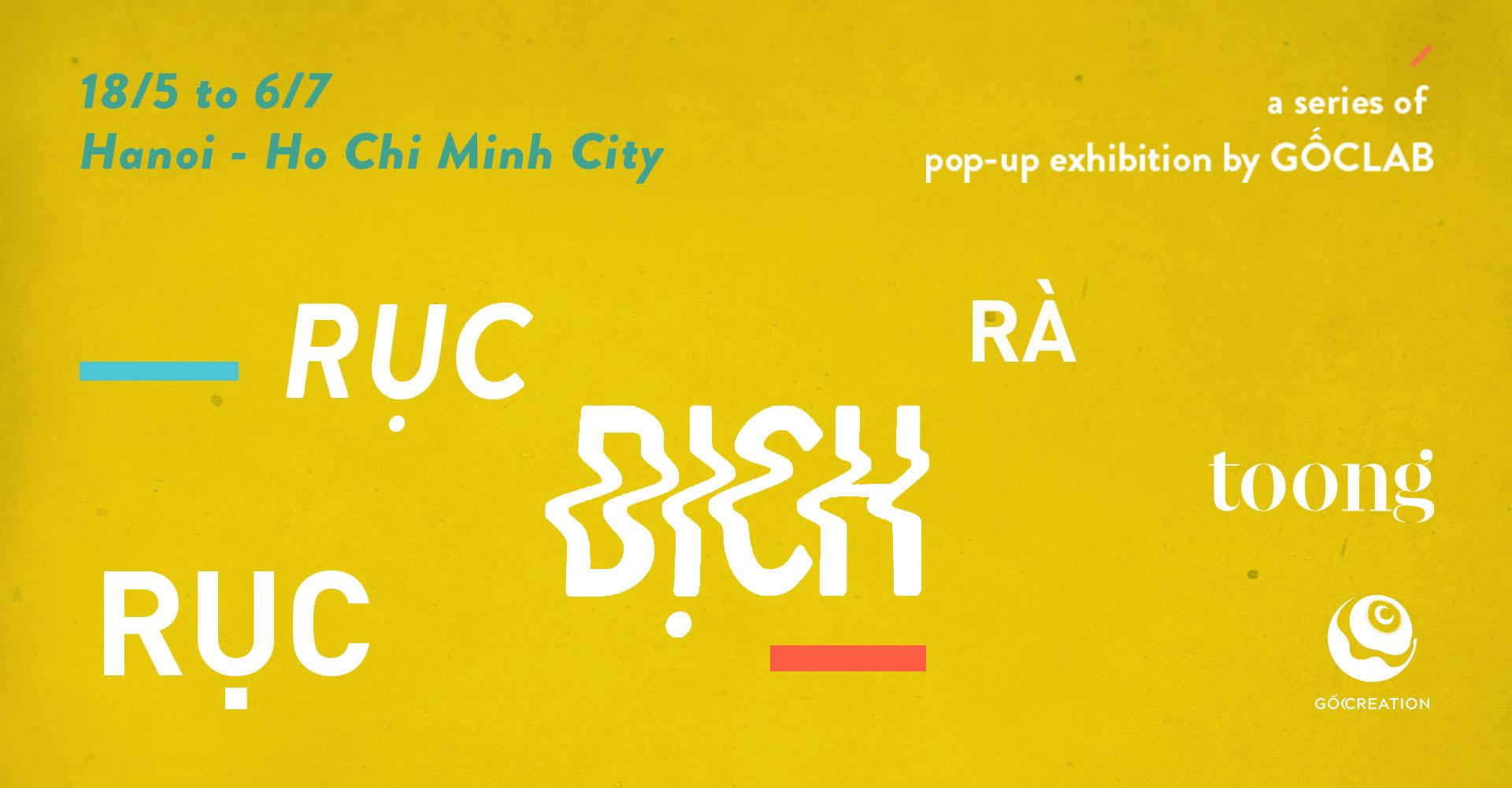 May 18 to July 6, 2020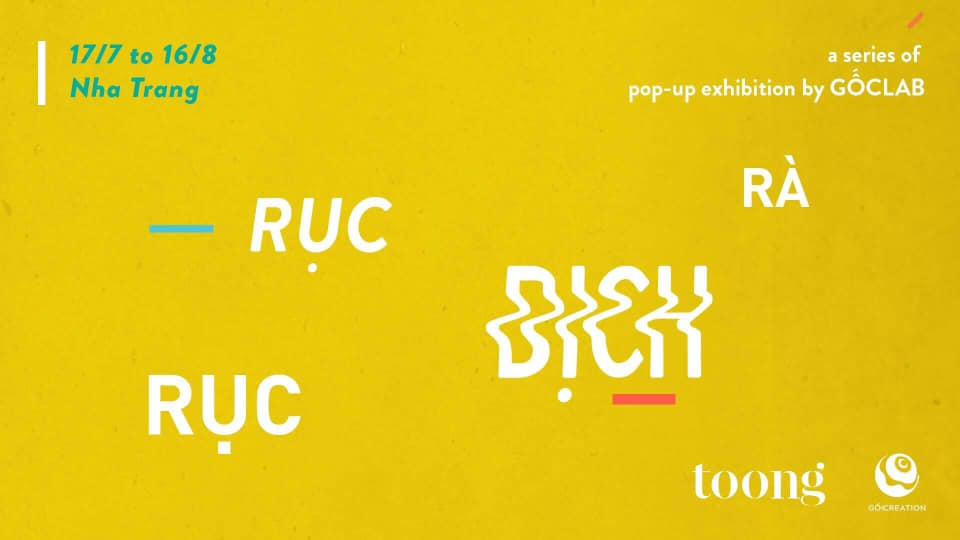 July 16 - August 16, 2020