Build to Suit
We help visisonary corporations offer tailored holistic workspaces that empowers their team and transforms a fixed asset into a competitive advantage, while saving their investment and precious time.
Why choose us?
From strategy consulting to designing and delivery, we're your one-stop-shop for a bespoke solution.
We offer strategic advice
To unveil your actual needs, we start with understanding you through a special process.
We translate your needs to a business plan
Speaking both business and creative languages allows us to co-create with designers and actualize your ideal workspace.
We adapt to any premise
We have revamped a French villa, an old hotel, a factory, a 5-star complex, historic buildings, and shopping malls all into inspiring workspaces that amplify businesses.
Our approach
Beyond the quality assurance and technical expertise you expect, we deliver a surprising amount of creativity and care.
In-depth investigation
1/6
We conduct in-depth interviews with your team to comprehend your culture and unveil your unconscious demands.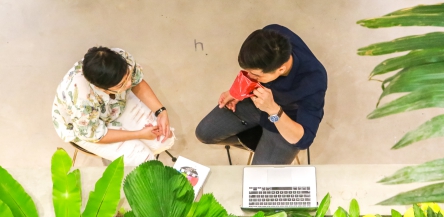 Premise analysis
2/6
Utilizing our brand recognition and a network of prominent real estate partners, we narrow down the best premise options for you.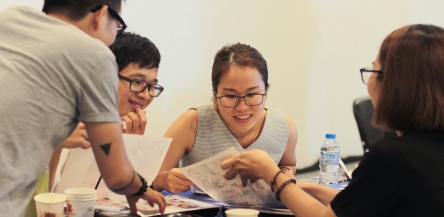 Design supervision
3/6
With the design sensibility in our genes, we translate your requirements into a design that enriches your story and redefine what it means to be productive.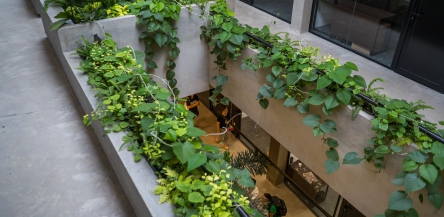 Construction monitoring
4/6
Toong coordinates each project supplier to make sure everything, from facade to fittings, is delivered with quality, on time, and on budget.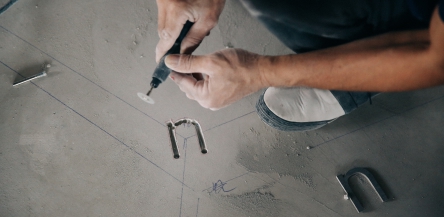 Testing operation & handover
5/6
A skilled operation team will be recruited and trained right after the site opening.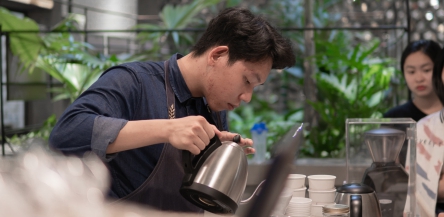 Overarching operation
6/6
We take care of all daily experiences from handling admin duties to curating meaningful programs to ensure a happier workforce and nourish an invigorating work culture.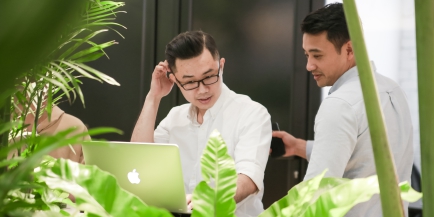 Start your prject with us