Asset Management
We collaborate with our brother company GocCreation to help real estate investors to unlock their properties' true potential, optimize monthly return and maximize real estate values by cultivating a wholesome work environment for savvy workers.
Why choose us?
Our proven-track record of transforming different types of properties into sophisticated yet profit-making coworking spaces.
employees
700
Our clients' size varies. We assemble disruptive startups, mid-size firms, and megacorps.
sectors
36
Our community extends across numerous fields, from PE, F&B, art, e-commerce to finance, hospitality, media and NGOs.
occupancy rate
80 %
within a ramp-up period of 8 weeks after the grand opening for our latest location.
Higher returns.
Maximum values.
Short payback period (16 months)

Lower construction cost

High return per sqm (1,5% above average)

Diminish opportunity costs
A thoughtful process
Toong harnesses its range and depth of experience to provide innovative solutions for devoted asset management.
Site analysis
1/6
To come up with the best business plan, our team is committed to truly comprehending the property and its ecosystem.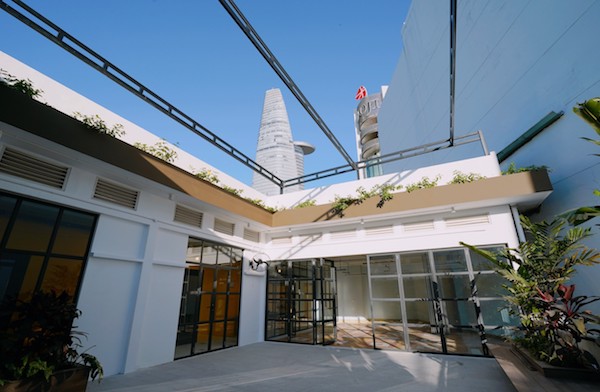 Concept design
2/6
An architectural concept that speaks relevantly to the local demographics will turn your property into not only a readily-sold place, but a trademark in its area.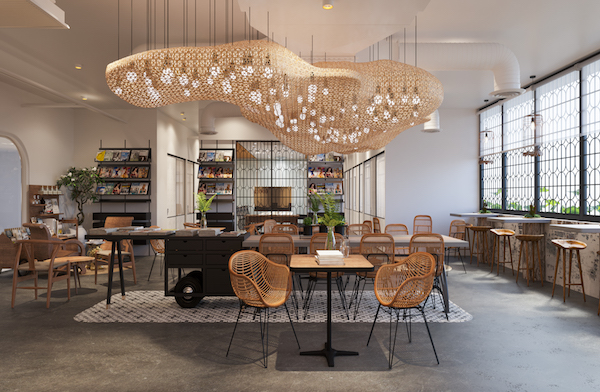 Set-up monitoring and quality assurance
3/6
To decrease your stress, Toong works with architects, engineers, suppliers, and artists throughout every phase – from initial calculation to building maintenance.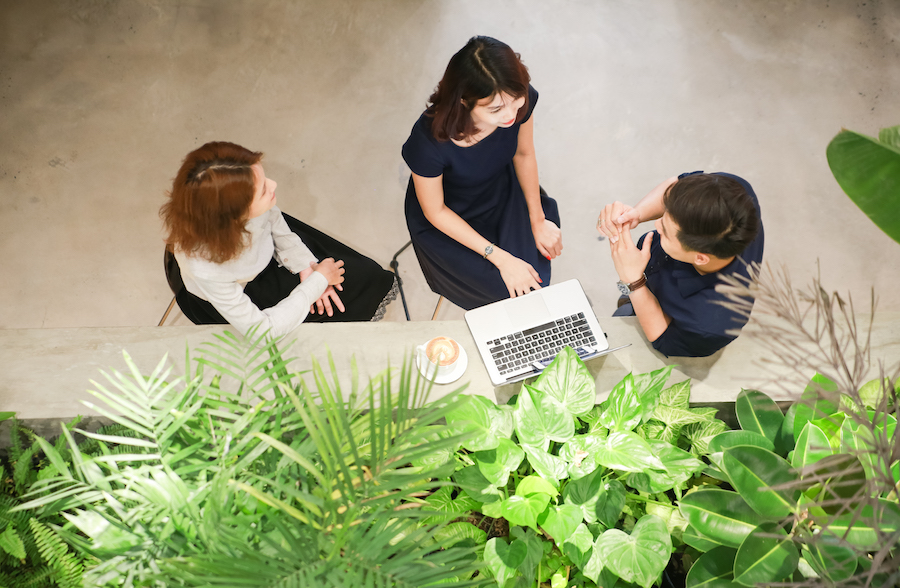 Layered marketing that results in sales
4/6
Implementing different marketing layers allows us to cover the media landscape, boost pre-opening sales, and attract high-quality customers.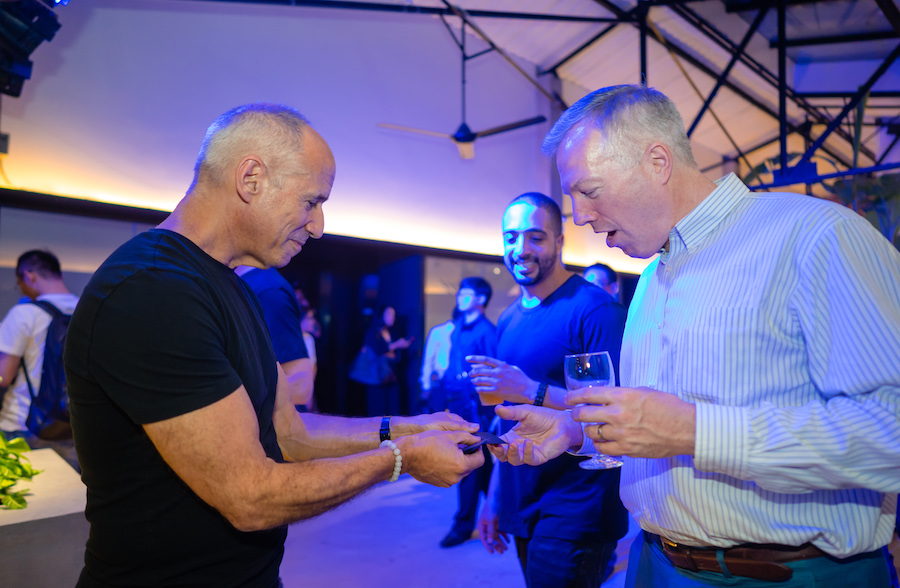 Overarching operations
5/6
We make sure that the workplace works efficiently from high-level oversight to the smallest details,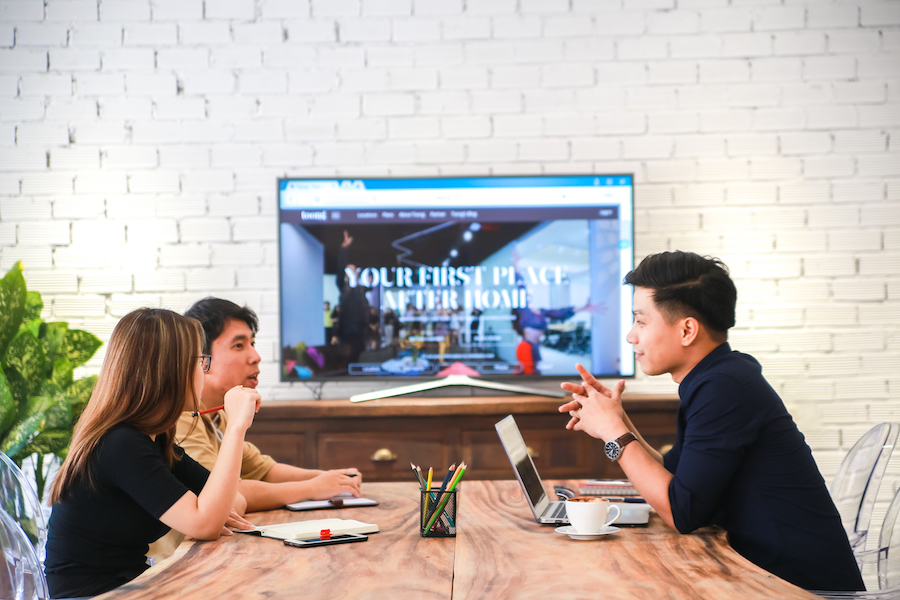 Building a thriving culture
6/6
We nurture cultural vitality as a dimension of everyday life, thus transforming your property into a home for a community of noble creators.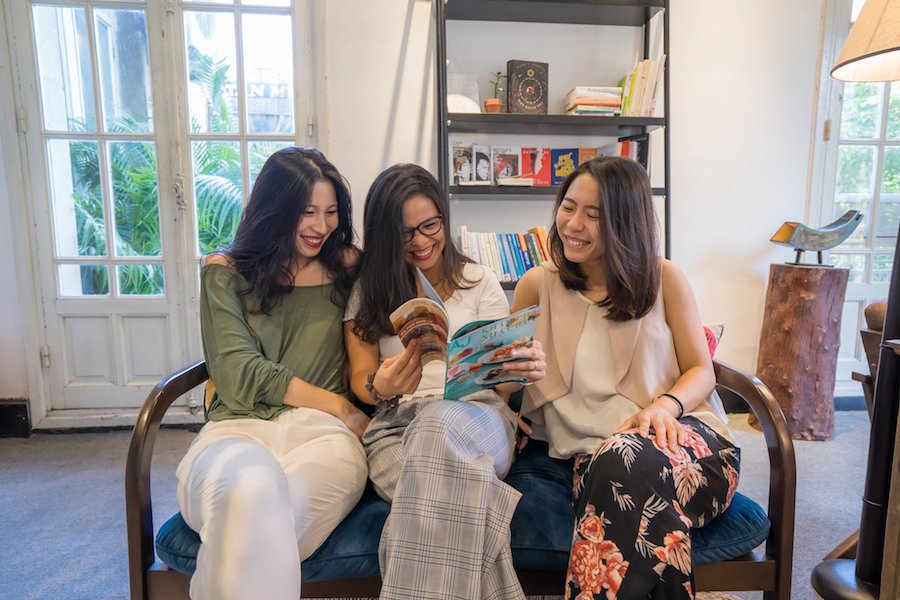 Start your project with us