Download brochure
Toong was born out of the philosophy that a work environment should, first and foremost, nurture the transformation of every individual. which will be a tremendous momentum to their businesses.
Since its establishment, Toong has exponentially expanded across Indochina, with each location uniquely crafted to melt into its landscape and take roots in local culture. However, more than a physical space where businesses happen, Toong has evolved into a work environment that boldly changes not only the way people work but also the way people push back frontiers by interweaving architecture, culture, art, ecology, technology, and community. at heart of everything we do is one unwavering principle:

*The trademark is owned by The Open House Joint Stock Company under the certificate of registration No. 284972

We believe that to nurture a better world, each human must be a force for good. human is a vital cell of their organization and society. And via a human-centered platform, we are fostering the current workforce who can drive iconoclastic changes to society.
Our philosophy
Cultivating virtue is the root of human development

1/3

Ethics is the first thing that Toong looks for in staff, partners, and clients. We humans are like trees. To be a creator, one must take deep roots in virtue before growing branches of knowledge, proficiency, and techniques. For humans with unsteady virtue, no matter how competent they are, they will be like trees with unstable roots: the thicker the foliage is, the more easily the tree can fall down.

Read more

See Less

Innovation through tradition

2/3

Creation should originate from the appreciation of tradition. Each nation, throughout its history, has crystallized a treasure of precious heritages which embody sustainable values. At Toong, we take inspiration from the local culture to design meaningful spaces and enriched curriculum for everyone to develop physically and intellectually, socially and introspectively.

Read more

See Less

Keep reinventing constantly

3/3

Humans live in the realm of nature. As nature constantly changes, a human cannot cease to evolve. With that in mind, Toong never takes a break in the journey of inventing again and anew. And such intrinsic value is the impulse for Toong to make a nonstop effort to self-evolve ever since day one.

Read more

See Less
Human of Toong
I persistently believe that there is no barrier for personal development, except the barrier that we create ourselves.
Duong Do - Founder / CEO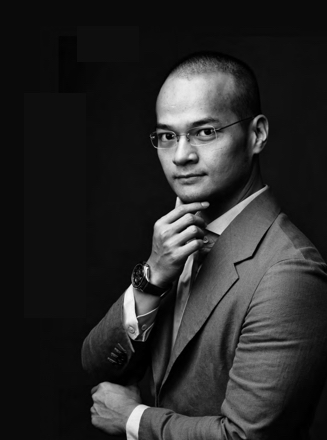 Share our vision and want to expose to a bold team?
Join us!
Interested in settle down at Toong?
Contact us
Our clients
Toong has been trusted by a progressive community across diverse fields.