May 18 to July 6, 2020
8:00-20:00
Art
Ruc Ra Ruc Dich Exhibition
One of the world's first offline exhibitions involving around the historical coronavirus pandemic.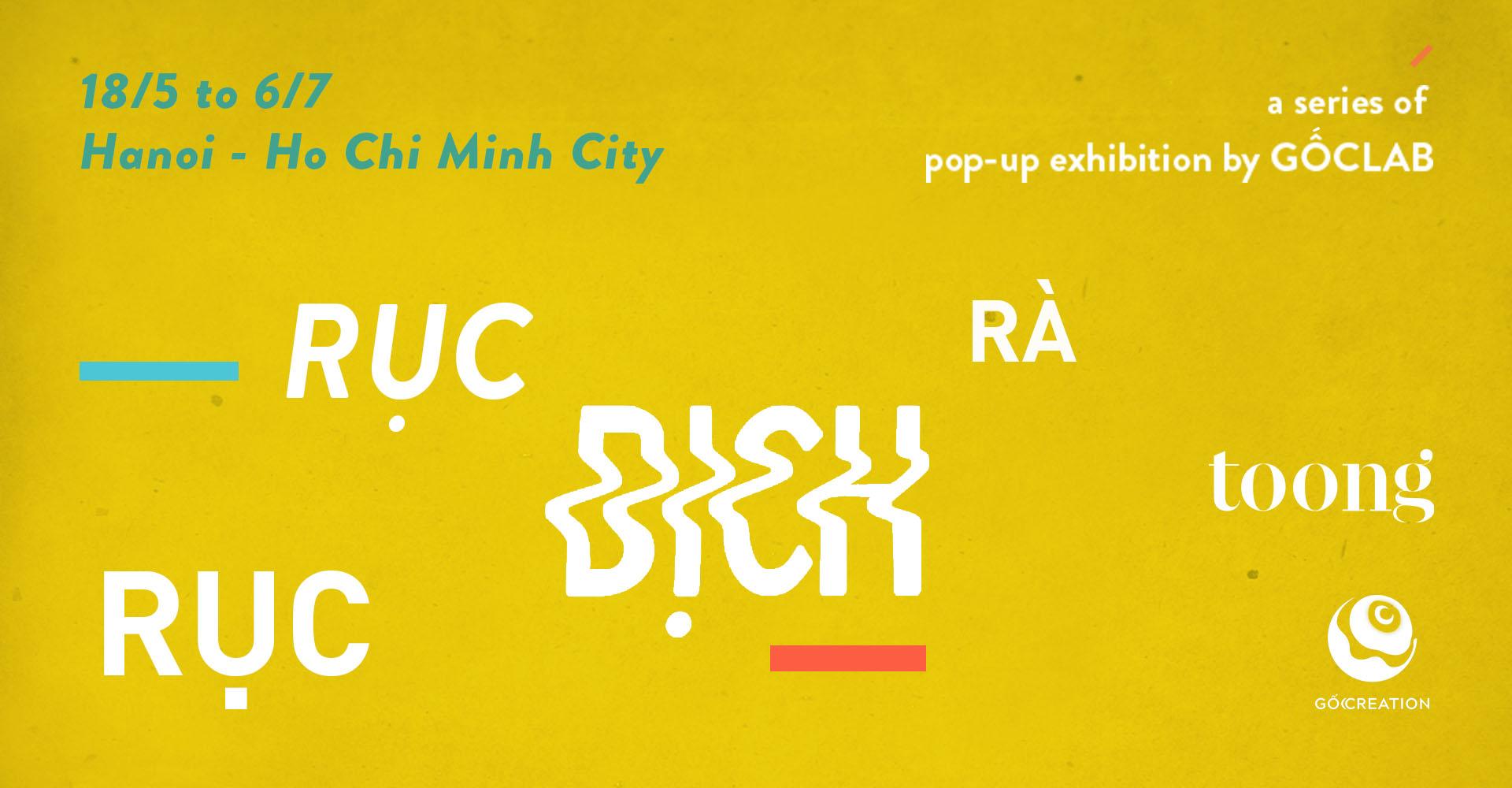 What can a face mask reveal to us about our being? Can the blood of cattle in slaughterhouses be used as painting colors? How does an empty globe stand portray our existential situation?

A response to a world in turmoil, Ruc Ra Ruc Dich exhibition establishes a multi-dimensional platform which invites you to self-explore and self-create your own narration,

This is the first pop-up exhibition series which is organized and circulated among 11 GốcLab's venues in Hanoi and Ho Chi Minh City. The exhibition gathers around 60 artworks across nearly 10 art forms, contributed by more than 40 artists based in Vietnam and other countries, including some respected figures such as Uu Dam Tran Nguyen, Nguyen Van Du, Ha Huy Muoi and also aspiring ones such as Alectruha, Ngo Ky Duyen and Pham Anh Ngoc, etc. and many more art enthusiasts.

Whispering the loss of nature
Satirizing on the boisterous life of modern city dwellers
Amplifying the conflict between human and environment
Portraying the sorrowful isolation during lockdown
Unfolding peace, rebirth, and evolution

Ruc Ra Ruc Dich will take you on a roller coaster of emotions, but on the top of that, we hope that the exhibition will arouse a multifaceted perspective on the current state of human existence and help you steel yourself for the new normal.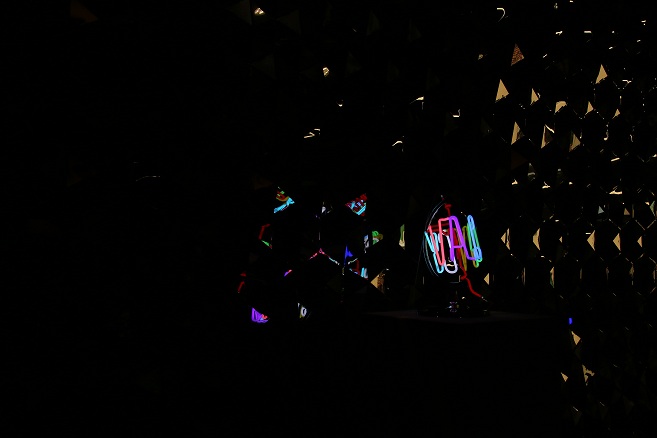 Keep updating the latest information here.
You may also interested in