20/12/2020
3:00PM
Toong Pham Ngoc Thach
Upcoming Events
Sunday Talk #59: Blood Moon Party - Party of Million Dollar Movies
How to turn an idea into a million dollar movie? This is a key topic that has always been of interest to audiences in the creative community, as well as progressive individuals operating in other industries.
Kickstarting the 'Through the lens of Cinema' talk series is 'Sunday talk: Party of Million Dollar Movies' - an event hosted by XineHouse, sponsored and accompanied by Toong. This is a golden opportunity for you to discover the secrets of good ideas with great commercial value. Guest speakers are the guys who have made it with 'Blood Moon Party', one of the most successful films in Vietnam box office history despite the challenges from Covid-19 pandemic.
Location: Toong Pham Ngoc Thach

Time: Sunday, December 20, 2020.
Learn more at: https://www.facebook.com/events/7246588784683
You may also interested in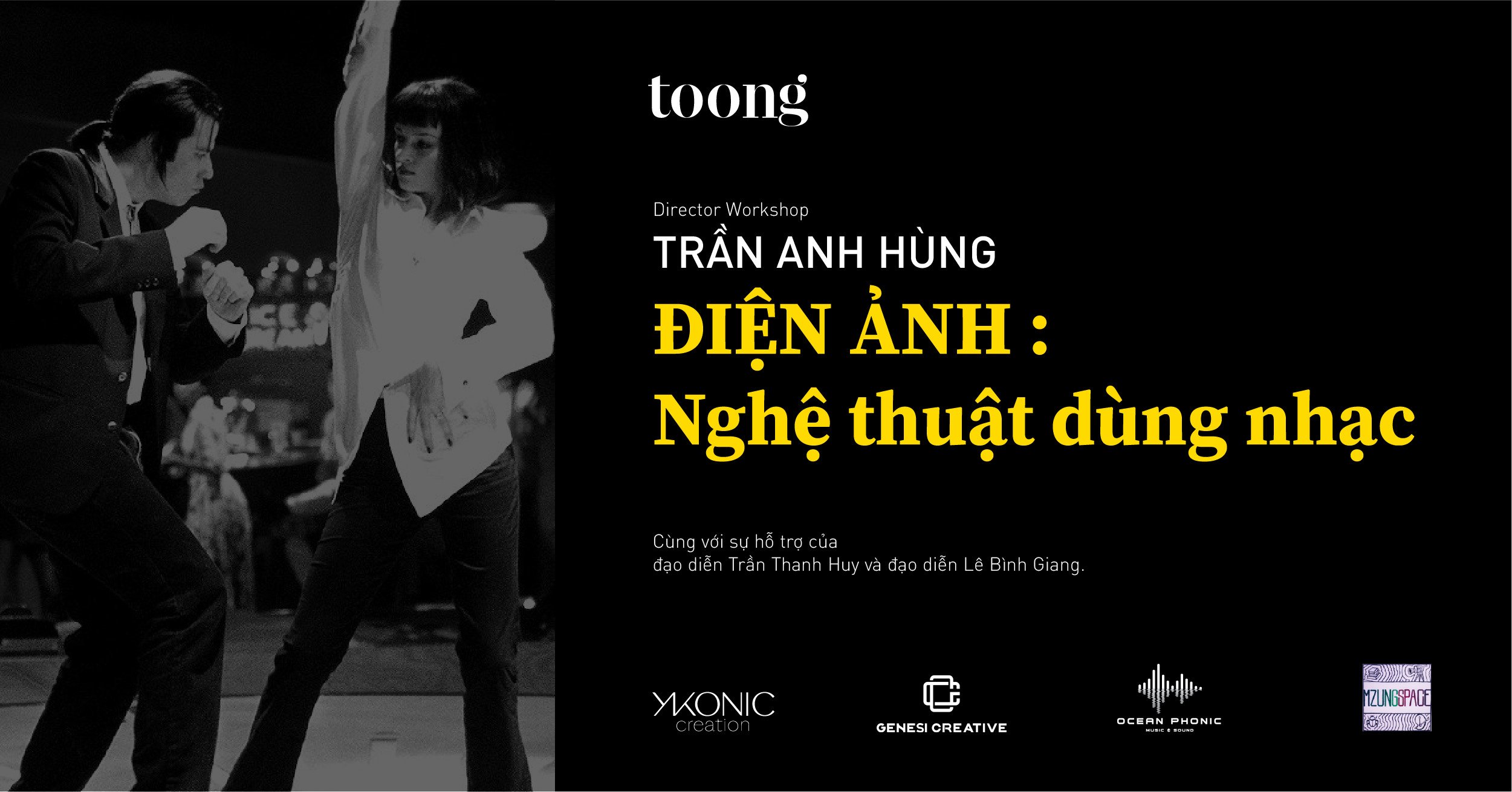 19/12/2020 - 20/12/2020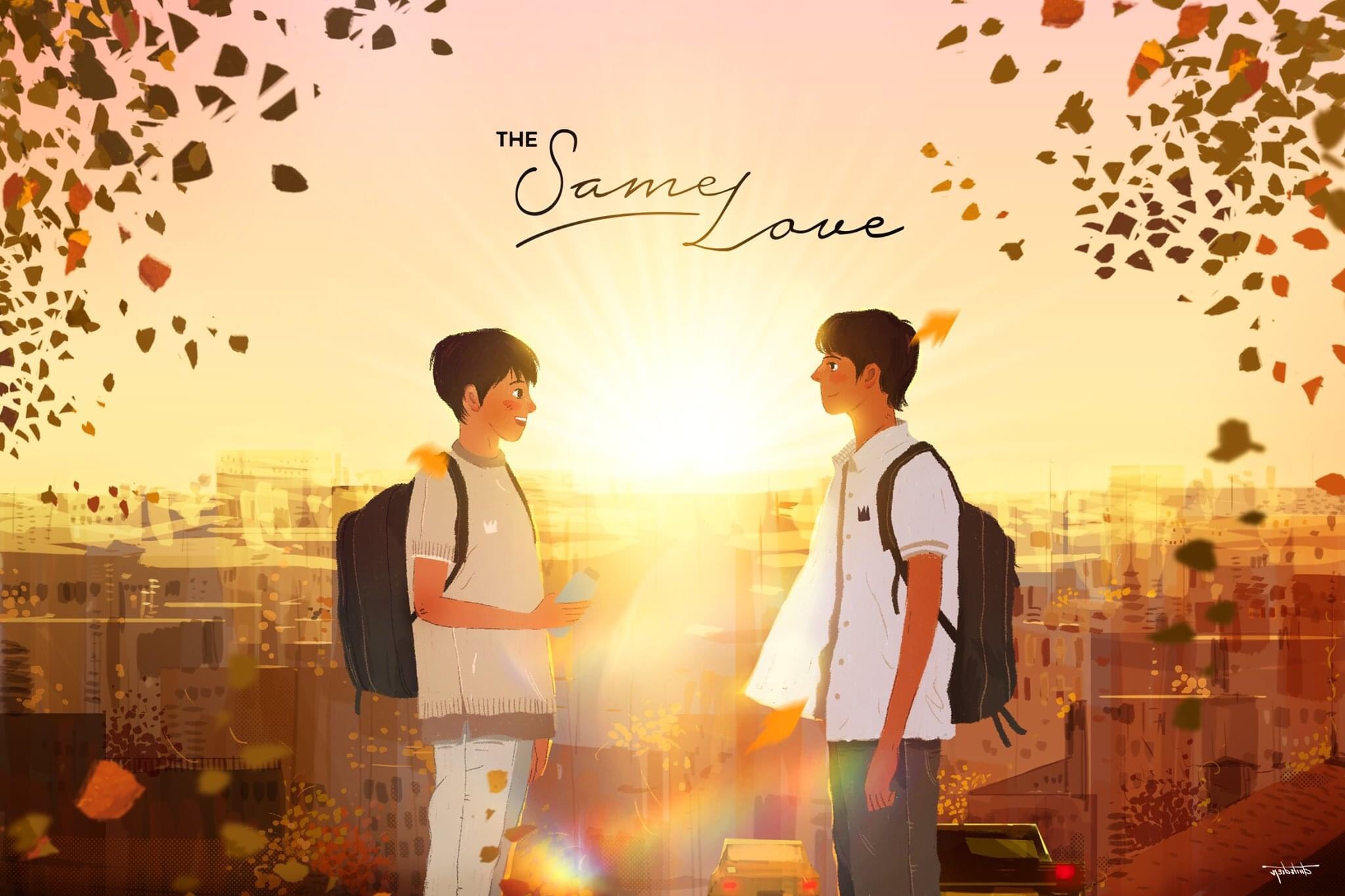 27/11/2020 - 20/12/2020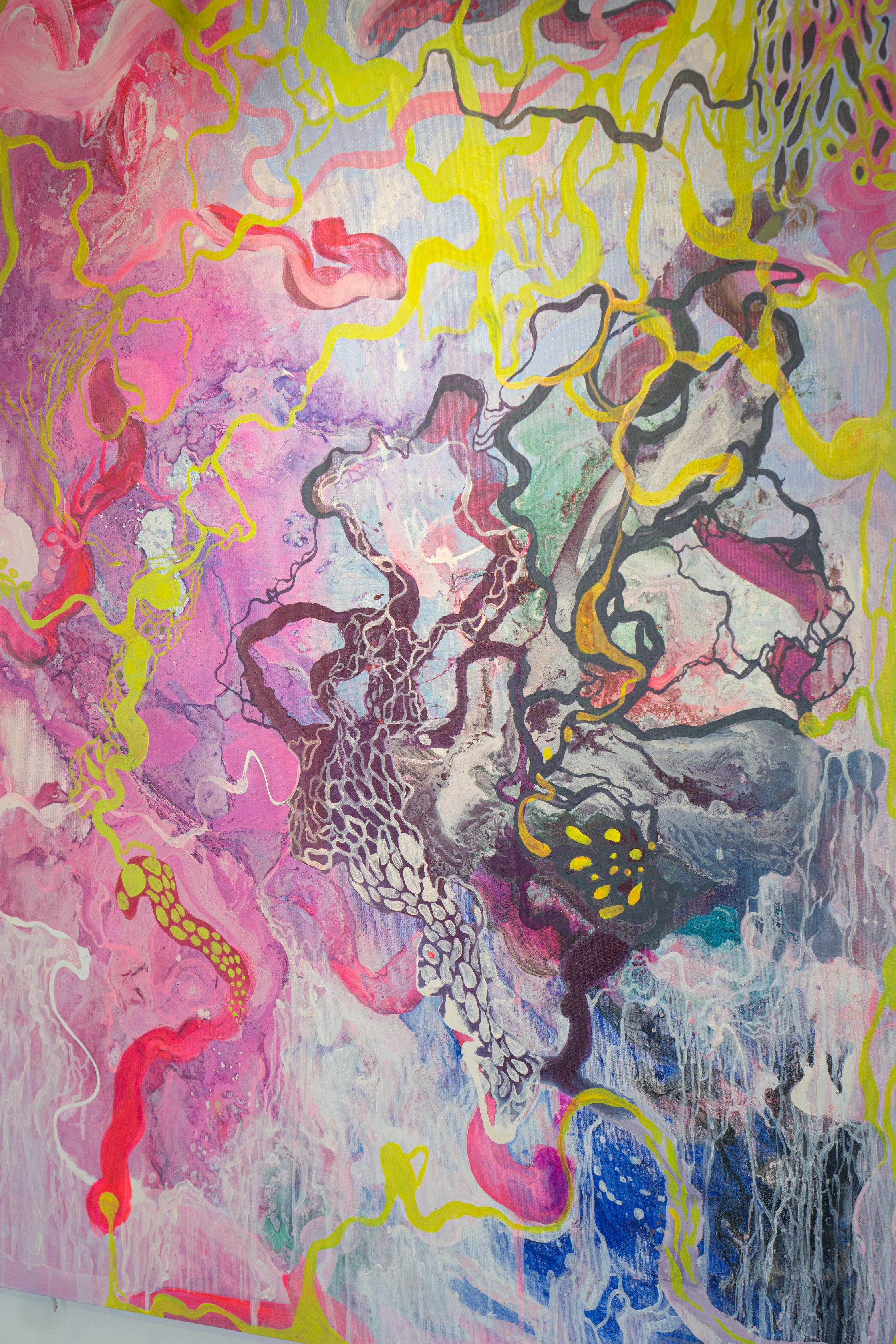 23/11 - 13/12/2020