Mar 20, 2021
2PM - 4PM
Toong 126 Minh Khai
Upcoming Events
Seminar: Special Language of Cinema
Led by Oscar-nominated director Tran Anh Hung, the seminar "Special Language of Cinema" invites special guests including directors Tran Thanh Huy, Le Binh Giang and Mzung Nguyen to Toong 126 Minh Khai, in order to discuss the most important elements of filmmaking.
According to Tran Anh Hung: "Understanding the special language of cinema opens up discoveries, to which I would like to devote my whole life to study and practice". 30 years into the world of filmmaking, what does the beloved director want to share with you and other fellow artists and creators? Let's come to the seminar to find out.
Registration: https://tinyurl.com/toa-dam-dien-anh
Event location: Toong 126 Minh Khai
Time: Saturday - March 20, 2021, 14pm - 16pm.
The seminar is free to attend. Register early to reserve your spot!
You may also interested in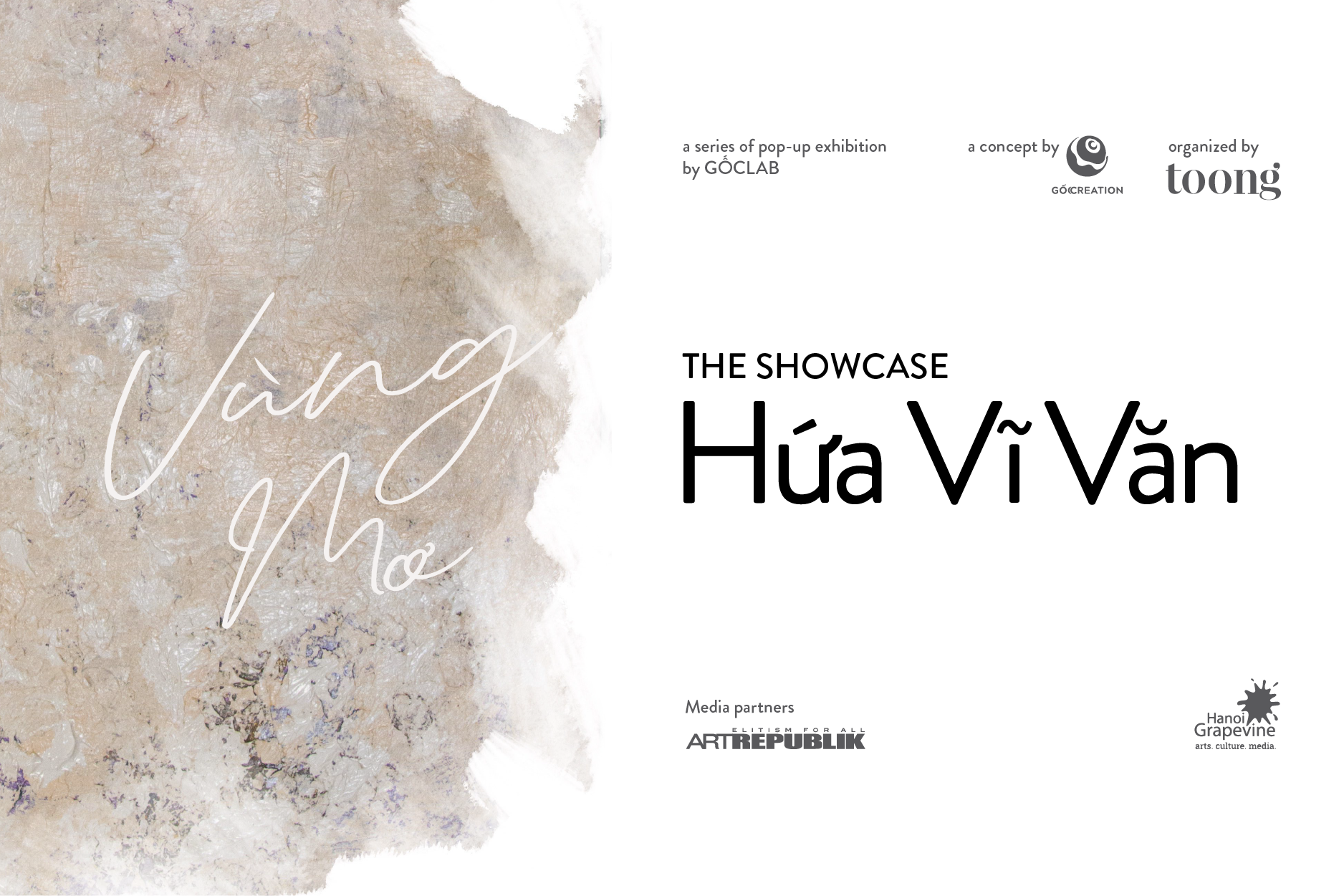 Jan 27 - Feb 23rd, 2021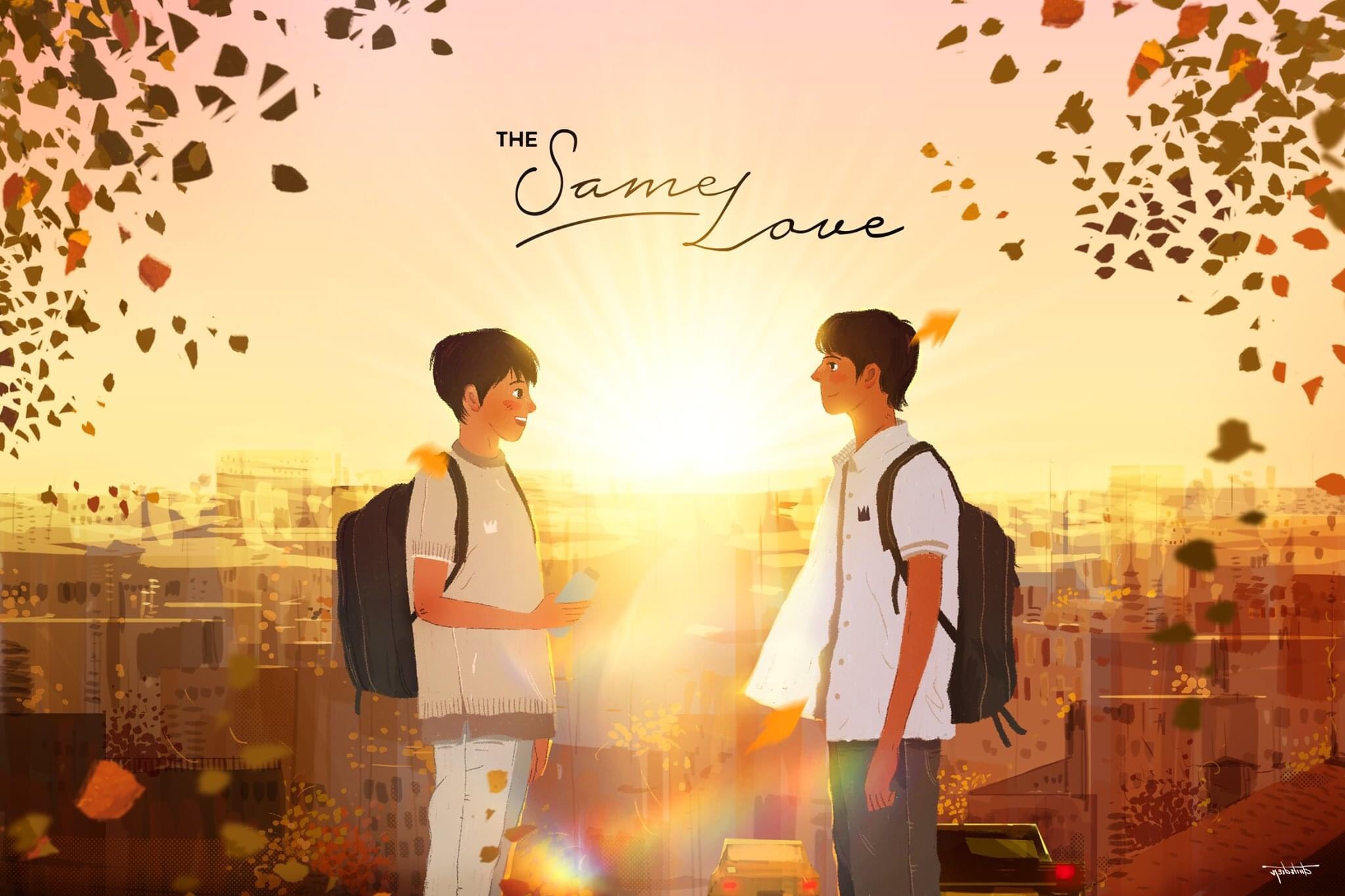 27/11/2020 - 20/12/2020