Jan 27 - Feb 23rd, 2021
8AM - 7:30 PM
Toong 1 Bis Pham Ngoc Thach
Upcoming Events
The Showcase - Hua Vi Van - "Dreamland"
Hua Vi Van paints fast, like a movie approaching climax, an instantaneous flow. Without contemplating nor envisaging, he plays with colors and shapes, staying true to his emotions. Escaping from landscapes and the intention to capture the silhouettes of people and objects, Hua Vi Van places himself at the point of instantaneity - where reality blurs, where joys and sorrows turn to breaths, subliming into strokes of color.
'Dreamland' is a place that's not, a location unbelonging to geography or things. Not defining himself as a professional artist, Hua Vi Van sees his art as a finger pointing to the moon. Through painting, he opens up a world of interpersonal emotions, like a finger that points to the moon which is not really a moon.
The debut exhibition is a realization - the preliminary milestone for an art-loving soul. The big artwork here is not the tangible paintings themselves, but the heartfelt friendships, and the presence of silent emotions.
---------
The debut exhibition marks the return of actor - artist Hua Vi Van to fine art. Combining 26 abstract paintings, 'Dreamland' becomes a gateway to the artist's depth of soul, tangibilizing unnamed emotions never expressed before on the cinema screen.
'Dreamland' is curated by GocCreation into Toong workspace Pham Ngoc Thach, HCMC. The return of Hua Vi Van to fine art brings us great inspiration, conveying the message that creative disciplines, abilities, and career paths are but limits. We can practice and acquire cross-industry knowledge, broadening our sensory horizon via meaningful interactions with art. We hope to offer the opportunity to experience and grow through art to the entrepreneurs and intellectuals working at Toong, and also to the community of individuals who appreciate the beauty and are seeking poignant aesthetic explorations.
---------------------

- Exhibition time: 27th Jan - 20th Feb 2021
+ Weekdays: 8:00 am - 7:30 pm
+ Weekends: 8:00 am - 4:30 pm
- Location: Toong workspace, 1Bis Pham Ngoc Thach, District 1, HCMC
*Free entrance.
You may also interested in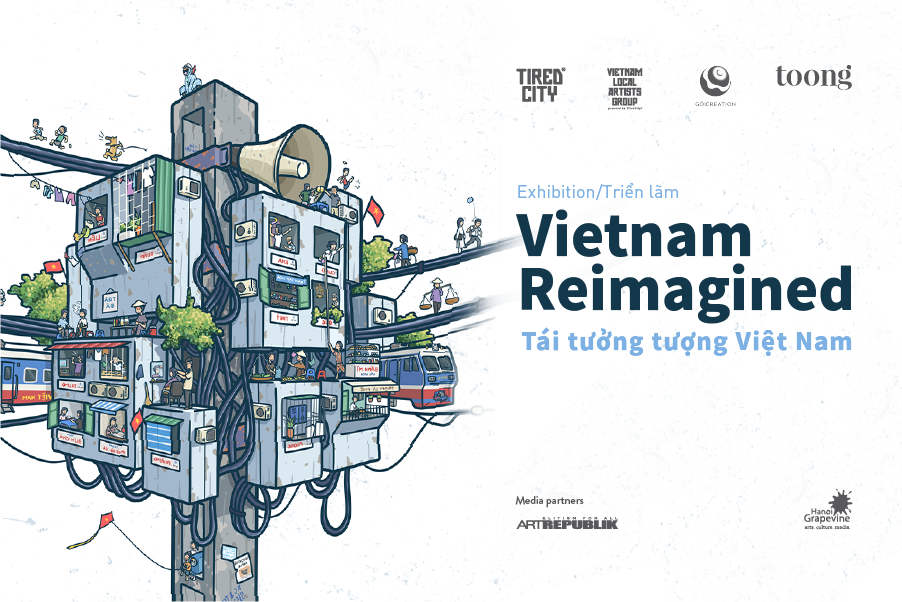 JAN 22nd - Feb 3rd, 2021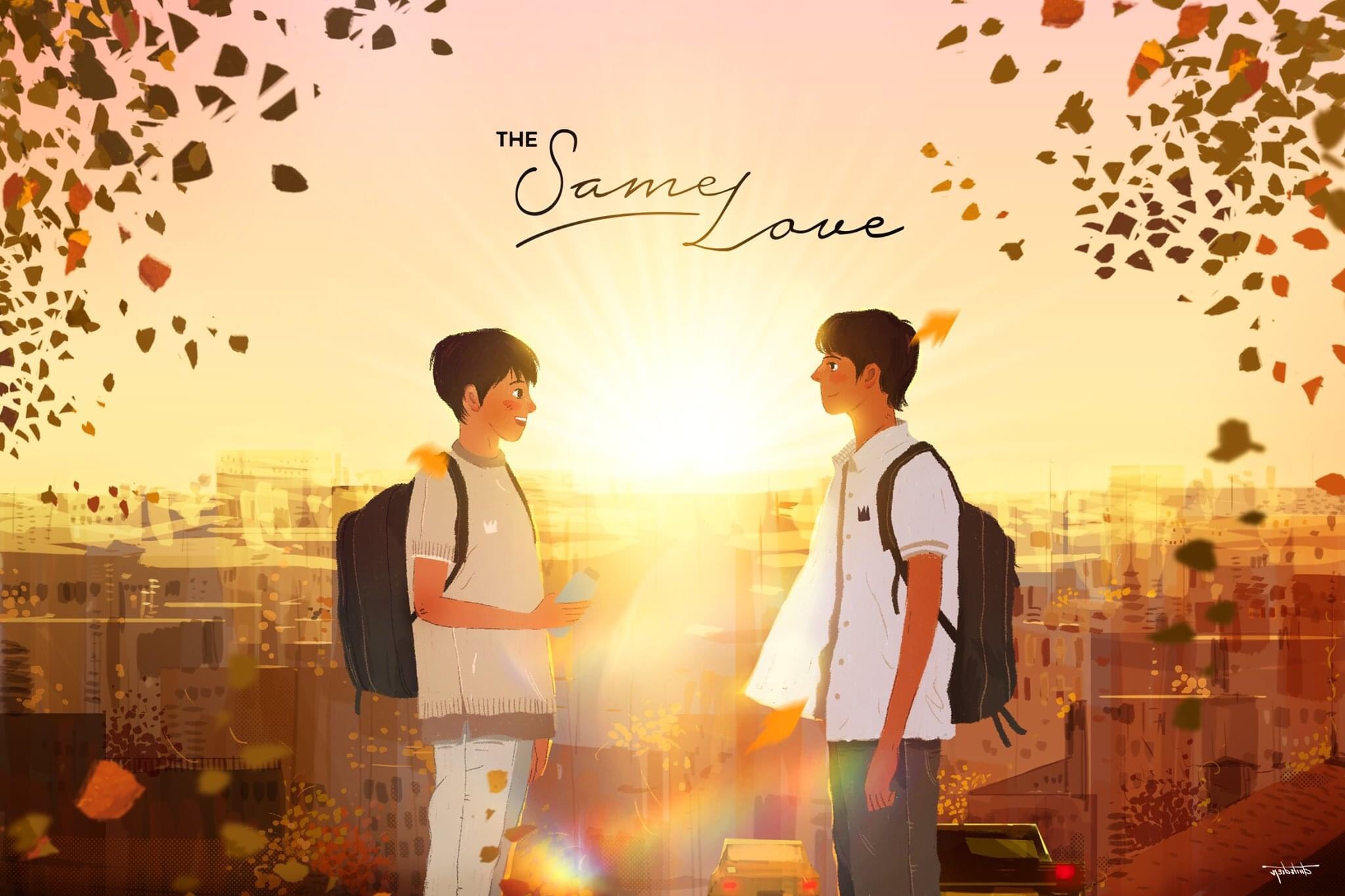 27/11/2020 - 20/12/2020