May 08 - June 30, 2021
8AM - 8PM (MON - FRI) | 8AM - 5PM (SAT & SUN)
188 Vo Thi Sau, Ward 07, District 03, HCMC
Upcoming Events
Art Resider: Hua Vi Van | "Night Irene"
After the debut painting exhibition 'Dreamland' curated by GocCreation, Hua Vi Van returns with new artworks, inspirations, and materials. Within the framework of the Art Resider program, which aims to provide support and space for the practice and display of multidisciplinary artists, Hua Vi Van "resides" at Toong workspace in order to work on his paintings, drawing from the theme of sea, fire, and freedom. 14 artworks of the 'Night Irene' exhibition will be on display from May 7 to June 10, 2021, at 188 Vo Thi Sau. All profits from the sale of paintings will be used to support Vietnamese soldiers in the border area, contributing to the prevention of the Covid-19 pandemic.
\ About the exhibition:
Starting with a mix-media painting inspired by the island of Santorini, Greece, the body of works that create 'Night Irene' is constantly created and recreated, with the addition of new artworks following the natural progression of the artist. The entire exhibition is a compass whose coordinates are the artist's inner world and sincere emotions. This time, Hua Vi Van experiments with a variety of materials. In some artworks using acrylic colors, seashells and starfish are attached to the paintings with sticky powder, glue and glossy coating in order to evoke the impressions of the sea. In others, he experiments with lacquer painting effects, inspired by the experience of being at Toong Vo Thi Sau.
Looking at the works, we can see the change in emotions and even topicality. In the sea-inspired paintings, the world seems split into three parts: sky, sea, and earth, with seashells and starfish representing tiny and unknown creatures, which nonetheless play a great role in nature and sustainable human life. In particular, when the issue of starfish being destroyed by tourists is strongly raised, the artworks of 'Night Irene' can be viewed as timely reminders.
\ Charity:
All profits from the sale of paintings within the scope of 'Night Irene' exhibition will be used to provide essentials for border soldiers such as masks, tea, coffee, food, etc.
Note: Toong Vo Thi Sau will allow a maximum of 20 visitors per turn. We will provide hand sanitizer, mask and take the temperature at the door. Applied to all visitors and support staff.
\ Event information:
'Night Irene' Exhibition is part of the Art Resider program, curated by GocCreation, co-organized by Toong.
Time of display: From May 7th to June 30th, 2021

Giờ mở cửa:

+ T2 - T6: 8h - 20h

+ T7 & CN: 8h - 17h

Location: Toong workplace, 188 Vo Thi Sau, Ward 7, District 3, Ho Chi Minh City.
You may also interested in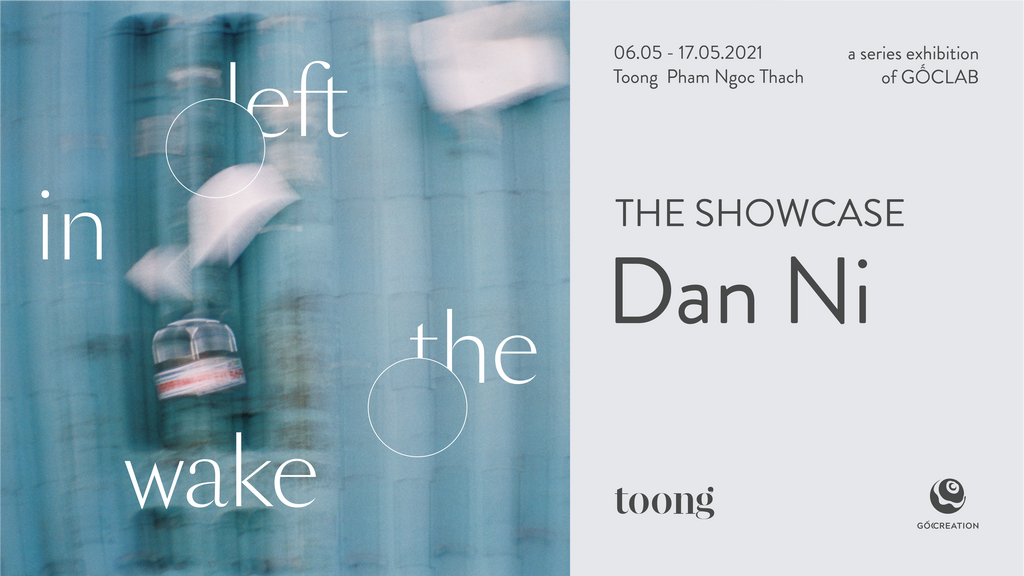 May 05 - May 30, 2021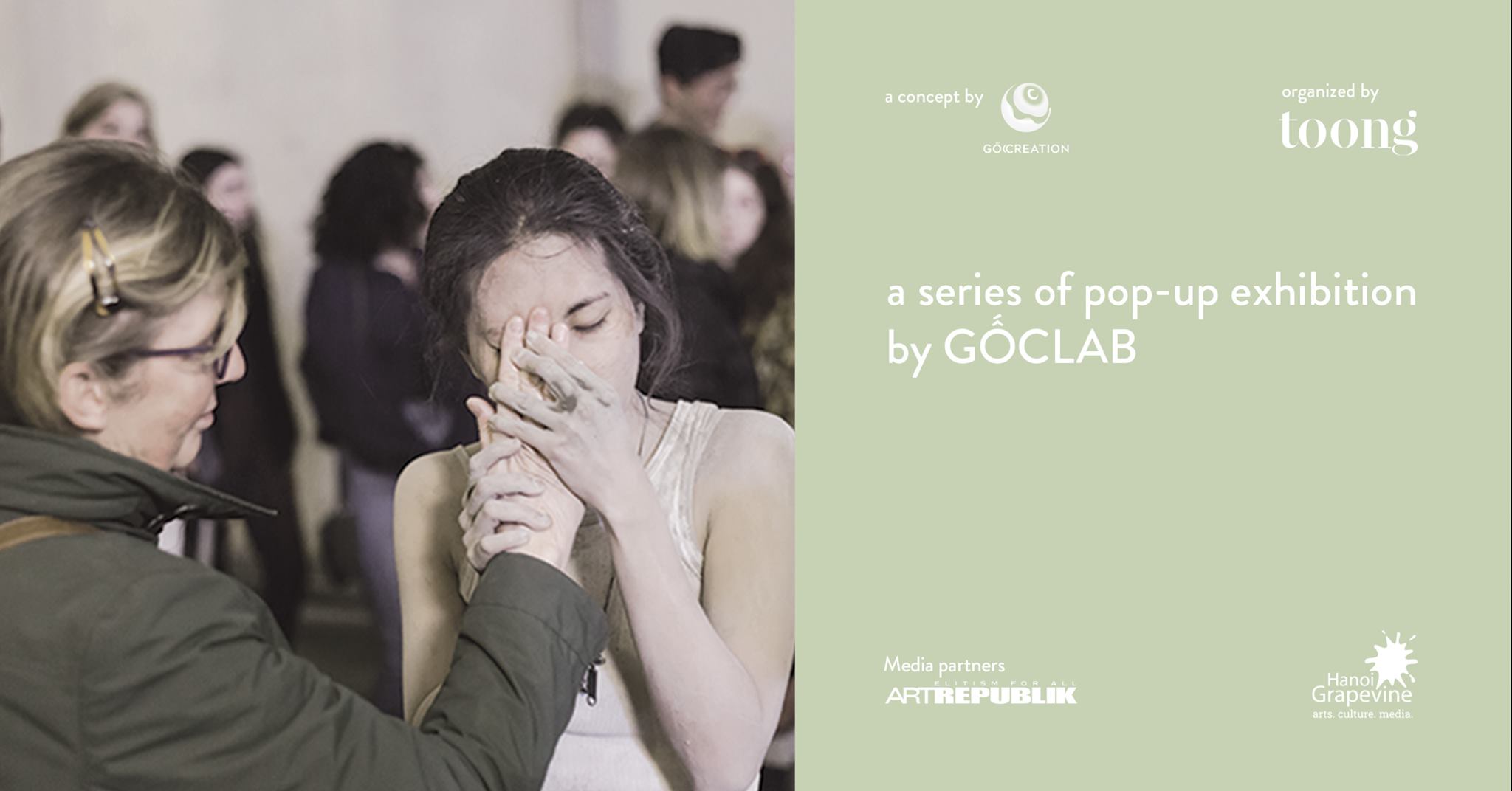 April 16 - May 10, 2021